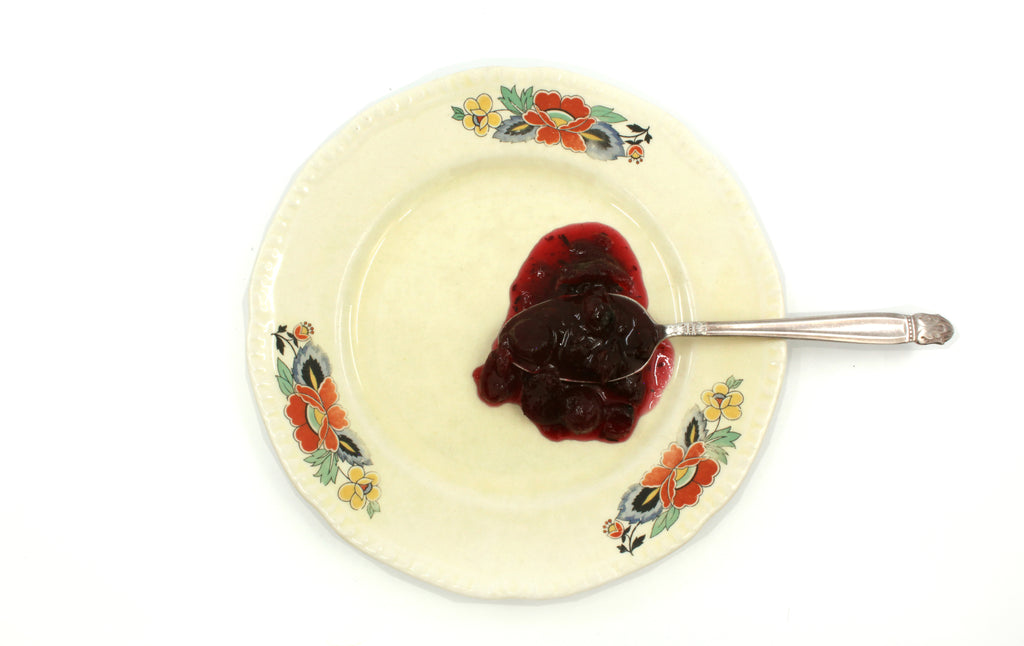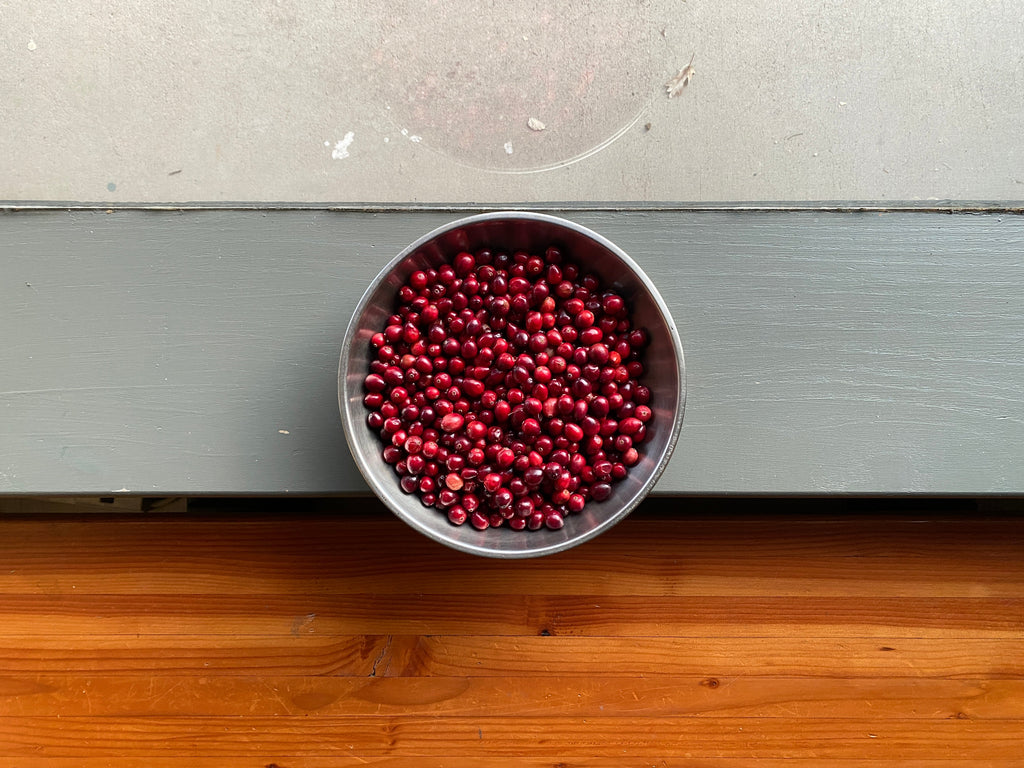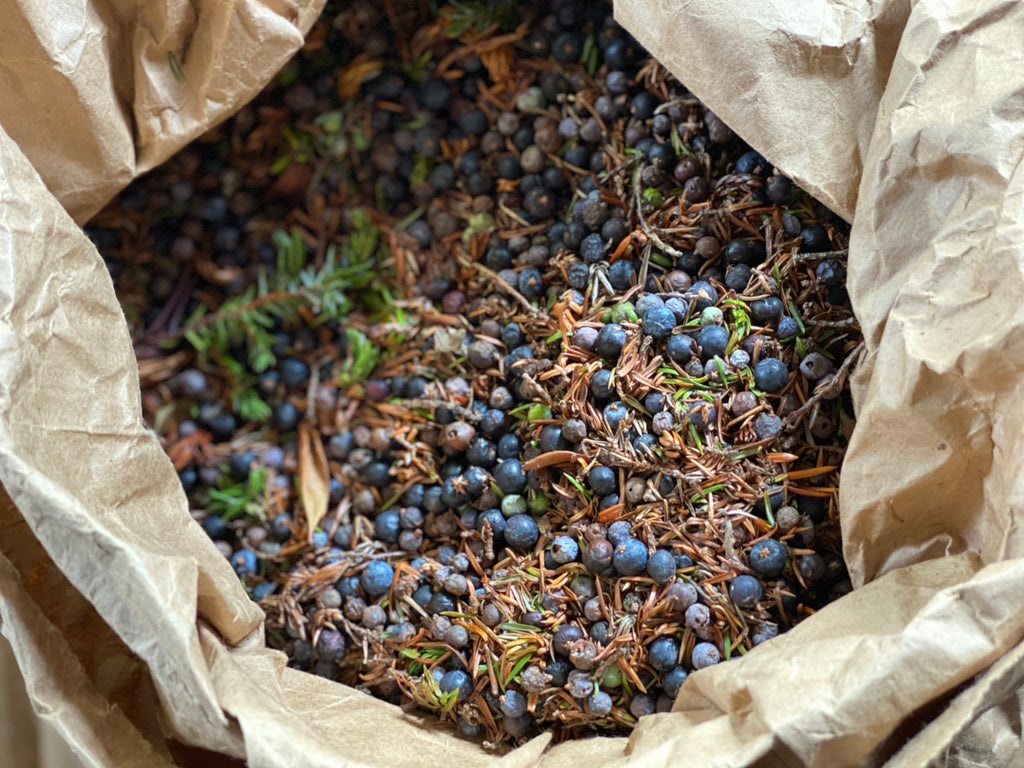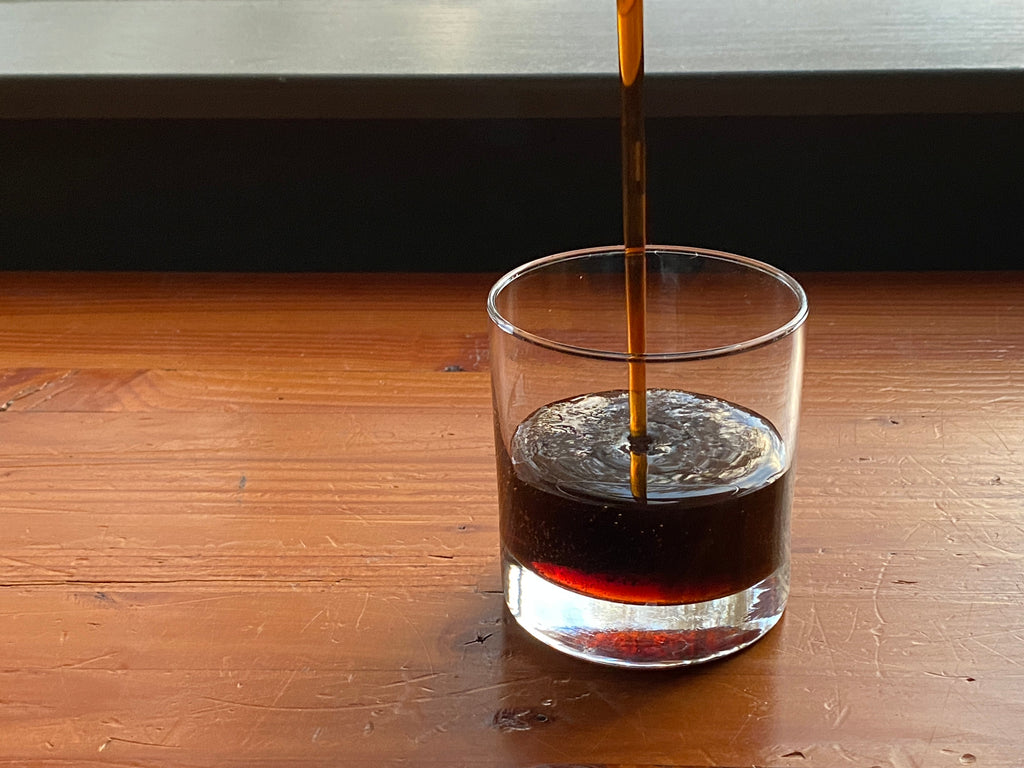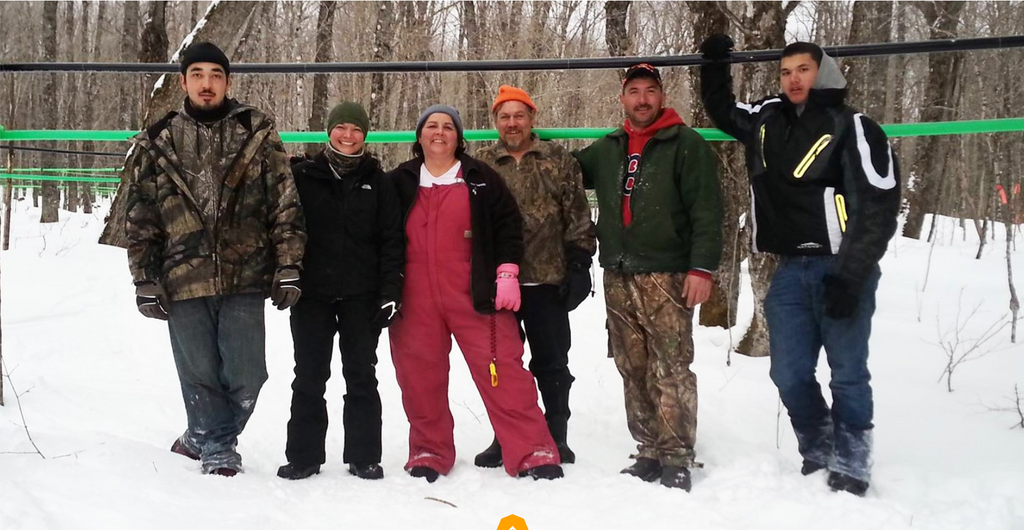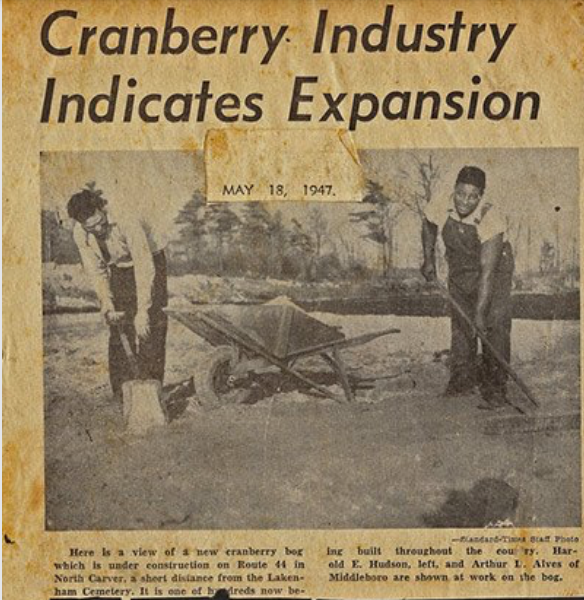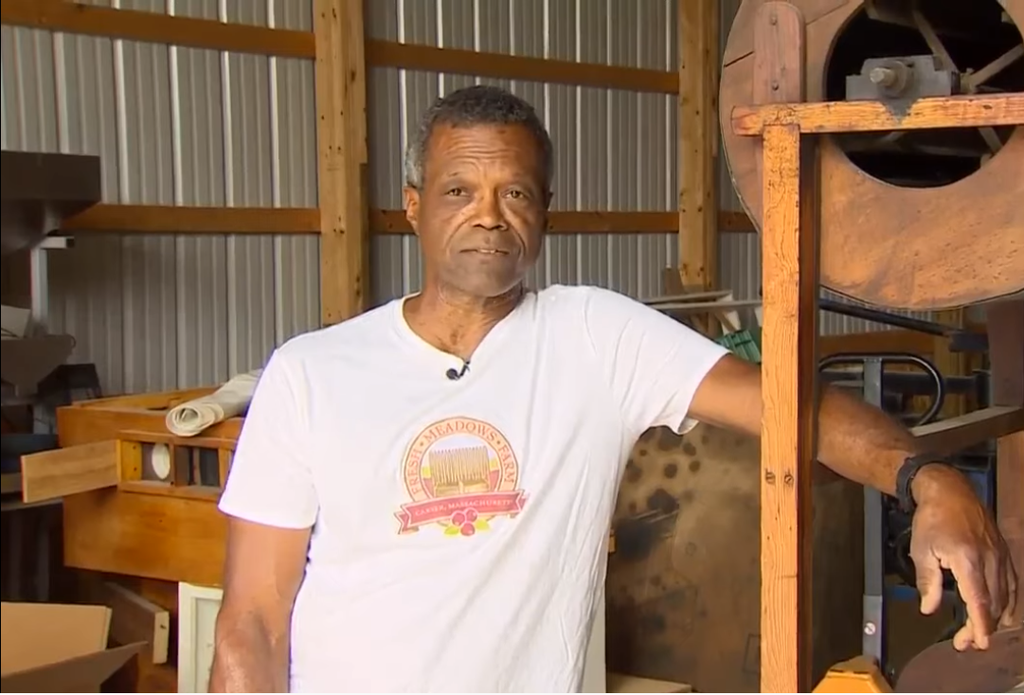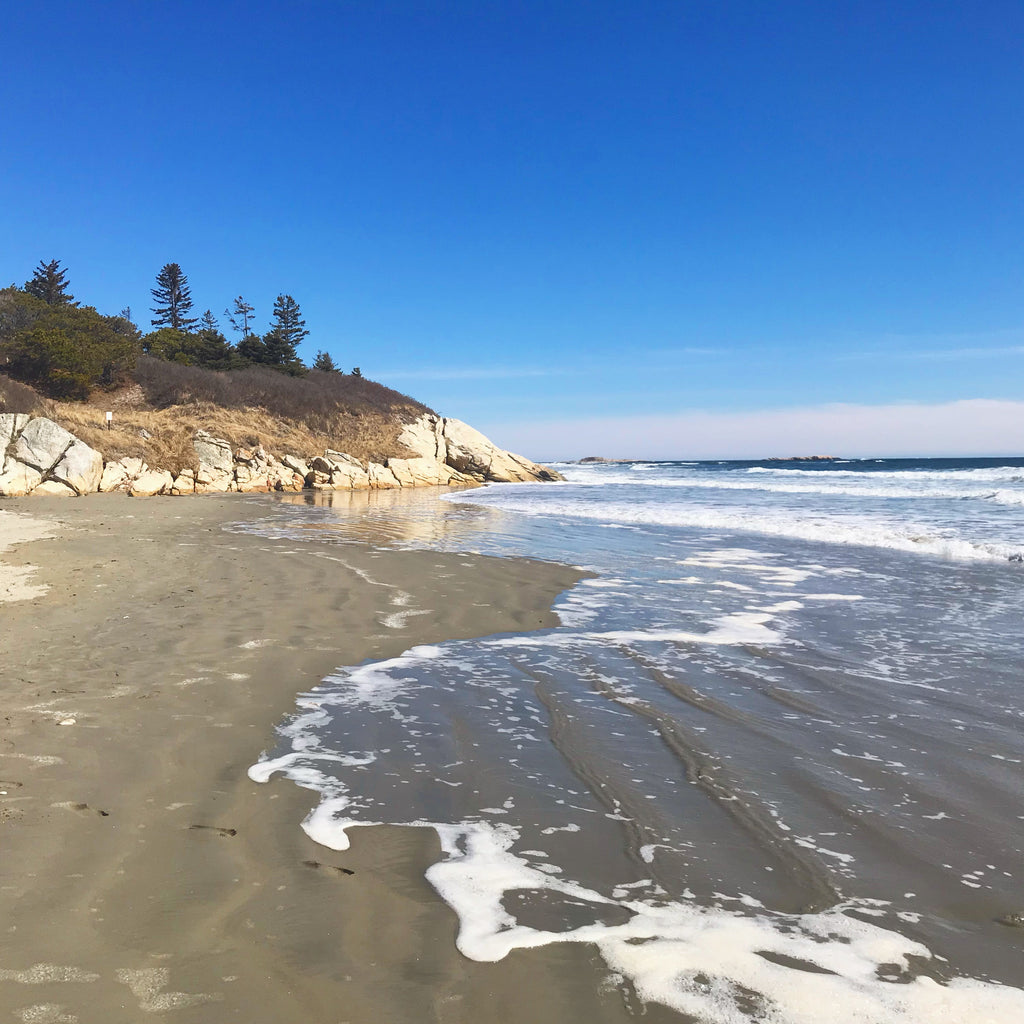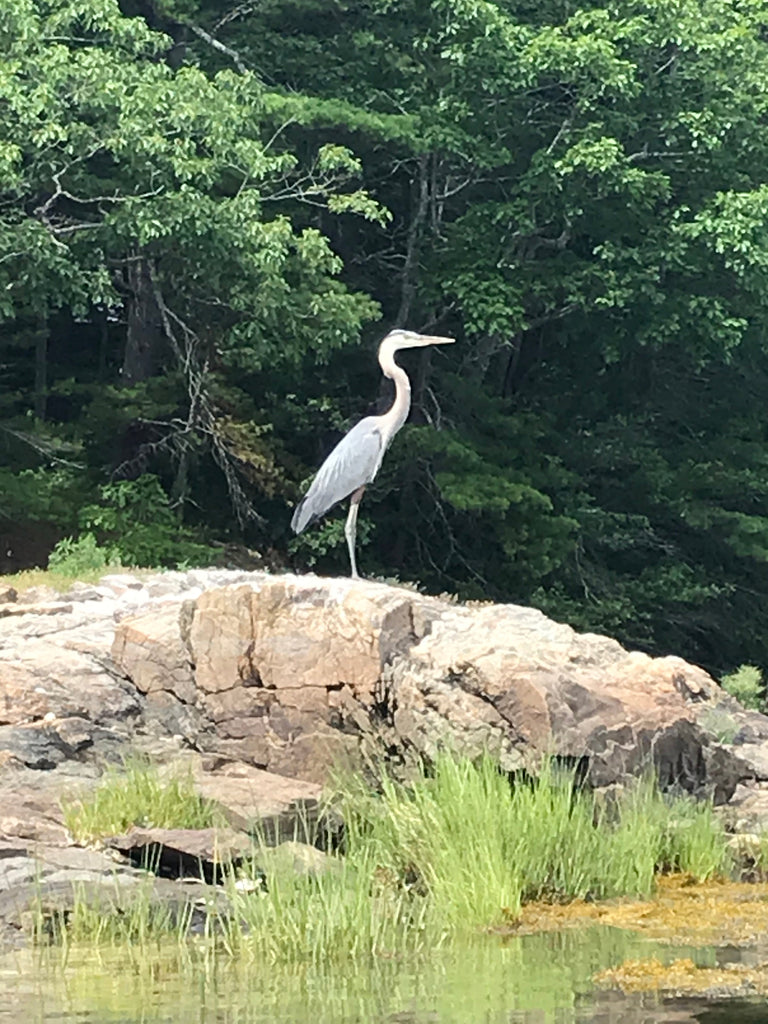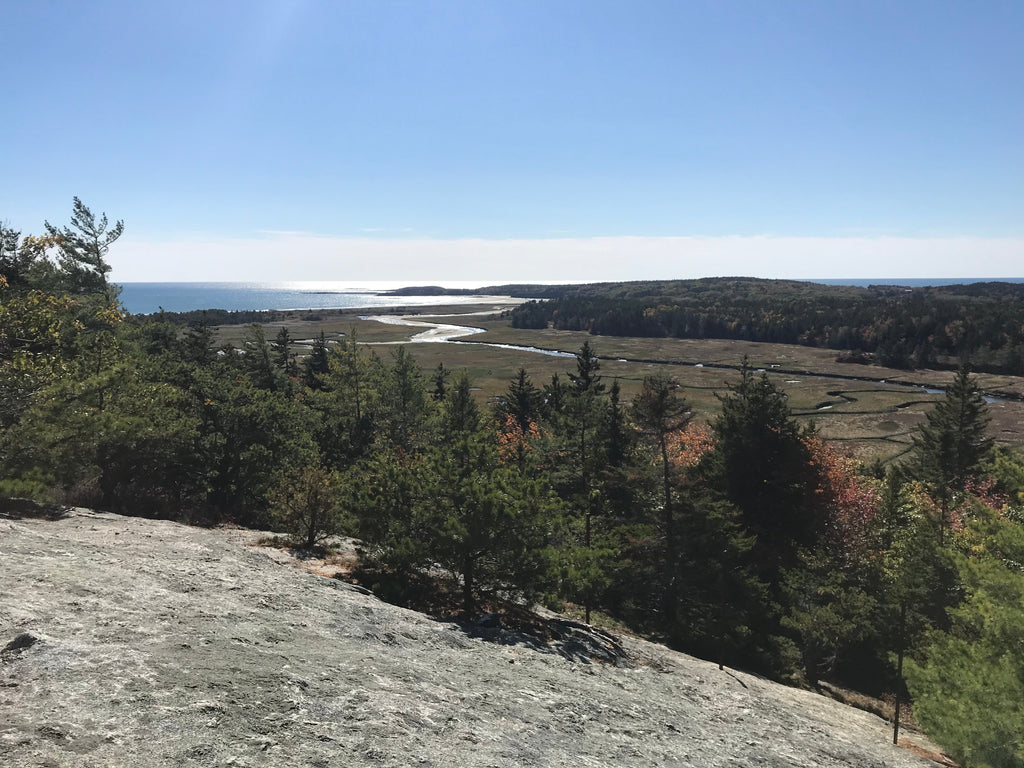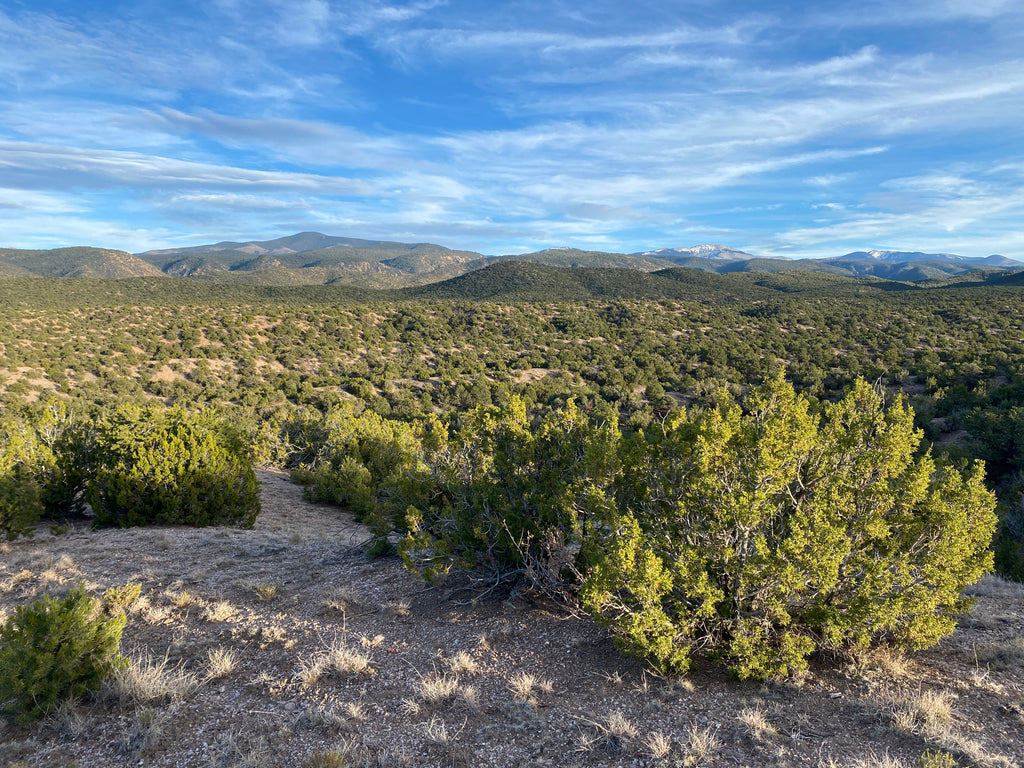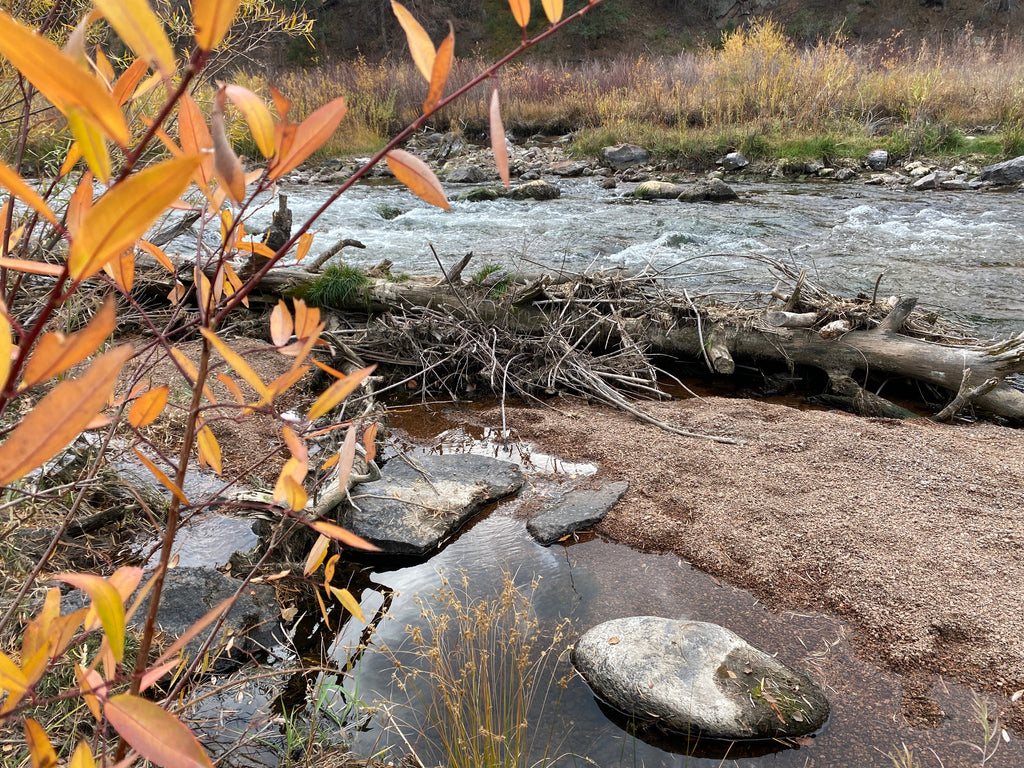 $6.50
$0.00
Sweetwater Cranberry Compote Deliciousness : Picnic size
Everyday Cranberry with a heart. 

This special combination of North American native cranberries, maple syrup (sweet water), juniper berries and dried herbs basil & thyme, pays homage to the rich history of the indigenous peoples who originally inhabited what is now known as North America, and the 500 year long history of immigrants coming from around the world, to these shores, to find a better place. We are launching this product with a portion of sales to be donated to an Indigenous supporting fund.  We humbly present the Sweetwater Cranberry Compote that is both tart and sweet with earthy tones and a whole lot of consciousness.This very special compote isn't just for holiday dinners, it's delicious year round on sandwiches and as a side garnish and condiment.  


We worked especially hard in sourcing for this flavor as we wanted to stay true to the farming, the botanicals, and the peoples of this beautiful continent. 
We proudly sourced our fresh organic cranberries from Domingo Fernades of 
Fresh Meadows Farm
 a 3rd generation owned cranberry farm in Carver, Massachusetts. Fresh Meadows originated in 1945 by immigrant and farmer John Alves from Cape Verde who came specifically to Massachusetts to farm cranberries after experiencing hardship due to droughts in his homeland island off the coast of Africa. The cranberry craze came and went, but his descendants have forged on to farm one of very, very, few organic cranberry farms in North America and are continuing the tradition, including generation 4 and 5 on the farm.
The incredibly deep, rich, and magnificently delicious organic maple syrup comes from indigenous woman run and tribal owned
Passamaquoddy Maple Syrup
 in Northern Maine. The Passamaquoddy people have lived in that area of rivers, inlets, and deep forest for 15,000 years as it is abundant with cold water ocean fish, animals for trapping and a forest filled with foods and medicines, including sugar maples. Peoples lived and prospered in this "Garden of Eden" type of environment for millennia. It is only in the last 500 years with the encroachment of non natives that the Passamaquoddy were forced to adapt and and shift away from the indigenous ways of economy. Passamaquoddy Maple Syrup company, at 6 years in business, is perhaps the only company in the United States that has such a deep rooted existence. With 65,000 acres of trees they are a true tree to table, nature centric company. We couldn't be more thrilled to work with them. Big thank yous to Marie Harnois. 
Our juniper berries were also sourced from North America, Maine, New Mexico and Colorado. North American juniper is surprisingly hard to find with most originating in the Baltic countries. We selected juniper not only for its perfect pairing finesse with the tart and sweet, but because it has long held medicinal and spiritual value in many cultures.   


With this project we wish to bring awareness to the full history of the United States, from the original First Nation /Native American peoples, to the oppressive and often violent colonization by Spaniards and Europeans to the centuries long story of immigrants coming to the shores of this continent in hopes of finding a better life. We cannot undo history, but we can work towards a fairer and more equitable existence for all on this beautiful continent.
 

With each purchase we will be contributing 10% to the National Indigenous Womens Resource Center that provides national leadership in ending violence against Native women & children. Statistics on percentages of native women likely to be involved in an altercation involving abuse, going missing or being murdered by non native persons is staggering. We fully support this organization and it's efforts to provide educational materials, direct assistance and involvement in local and national policy changes for indigenous communities. 
Ingredients: Massachusetts grown fresh cranberries*, Dried cranberrries* (cranberries, sugar, sunflower oil), Maine grown maple syrup*, pectin, lemon juice*, North American grown Juniper Berries*, basil* thyme*


Size: Net Wt. 9 oz (255g)


Nutrition Facts: Serving size 1 Tbs (21 g) Servings: 12, Amount per serving: Calories: 40, Total Fat 0%, Cholesterol 0%, Sodium 0%, Total Carbs 10g (4% DV) Sugars 8g (16%DV)  Protein 0g
Some Pairing Suggestions...
CHEESE PLATE
: (let us know what you think) 
BREAKFAST: Fried eggs w/canadian bacon or pork chops
LUNCH:
Turkey sandwich
APPETIZERS/SIDES:
Glazed Pork Meatballs
, Garnish for any holiday meal 
DESSERTS: (let us know what you think)
RedCamper Picnic Supply ... no picnic basket or glove compartment should be without.