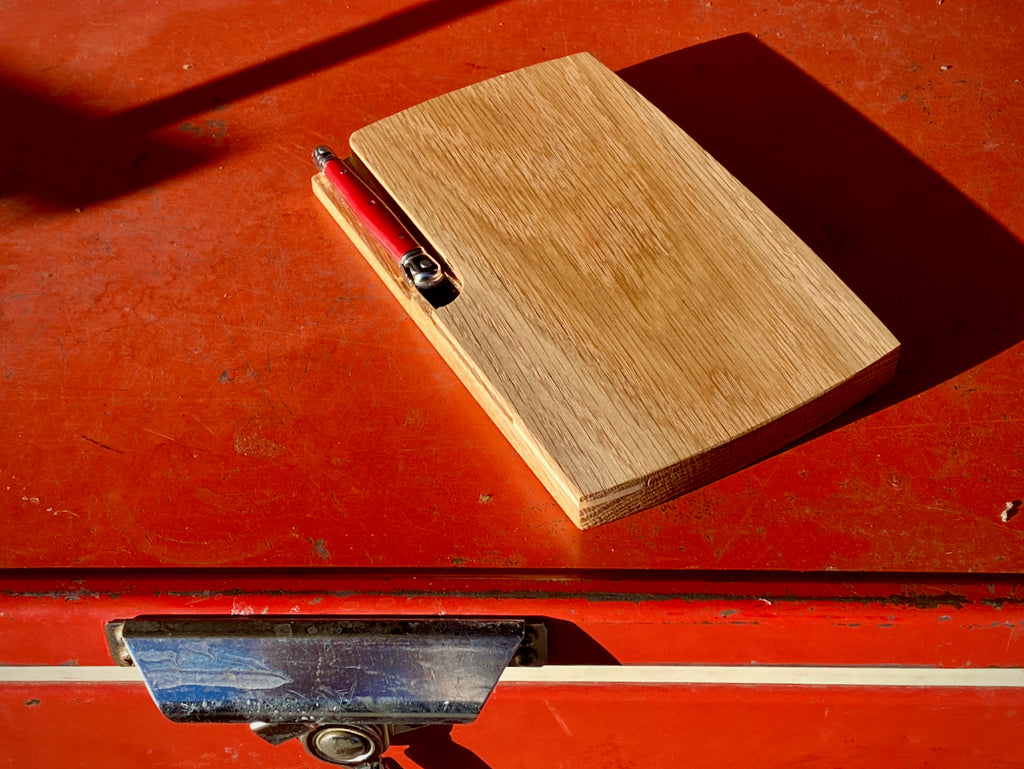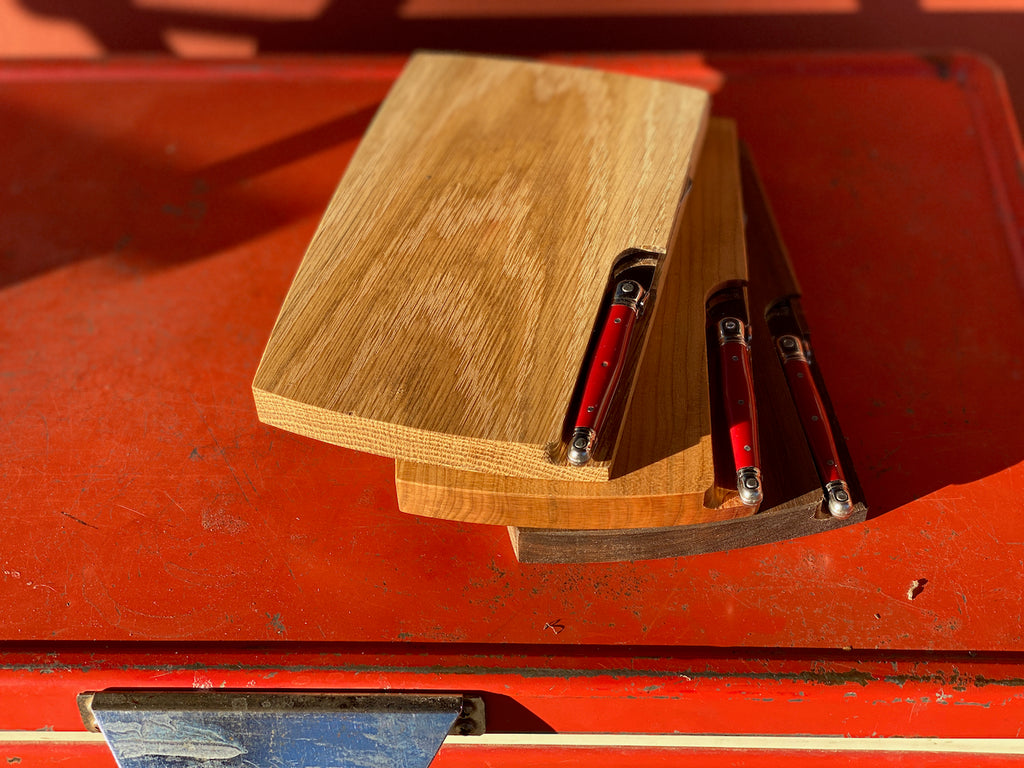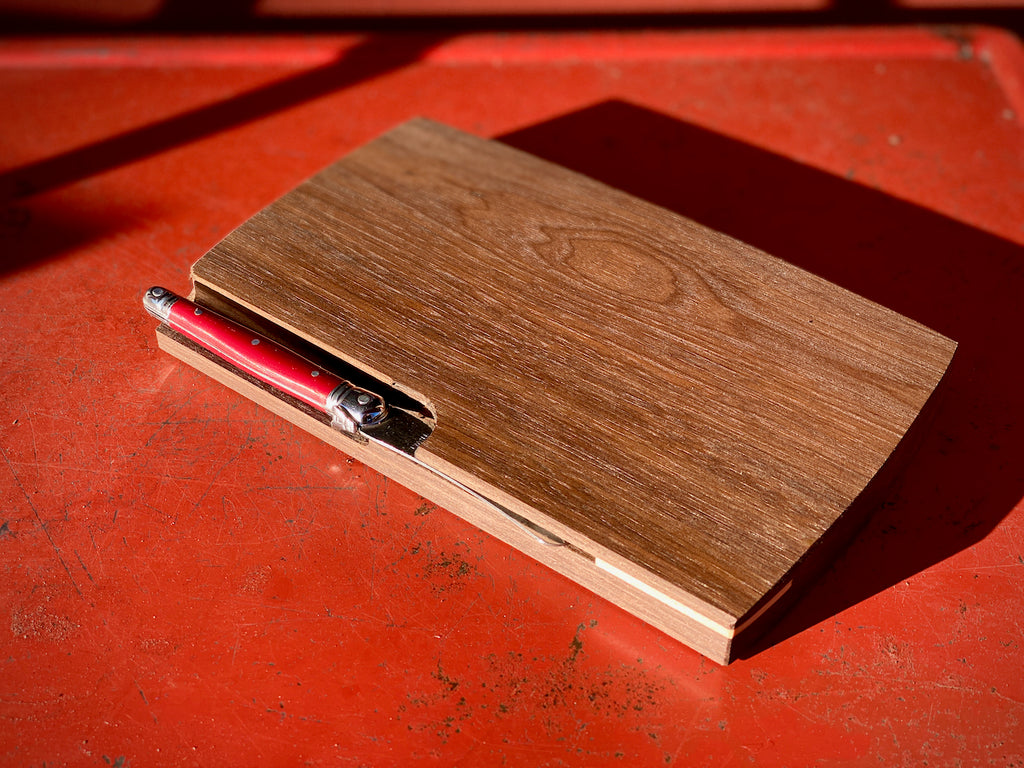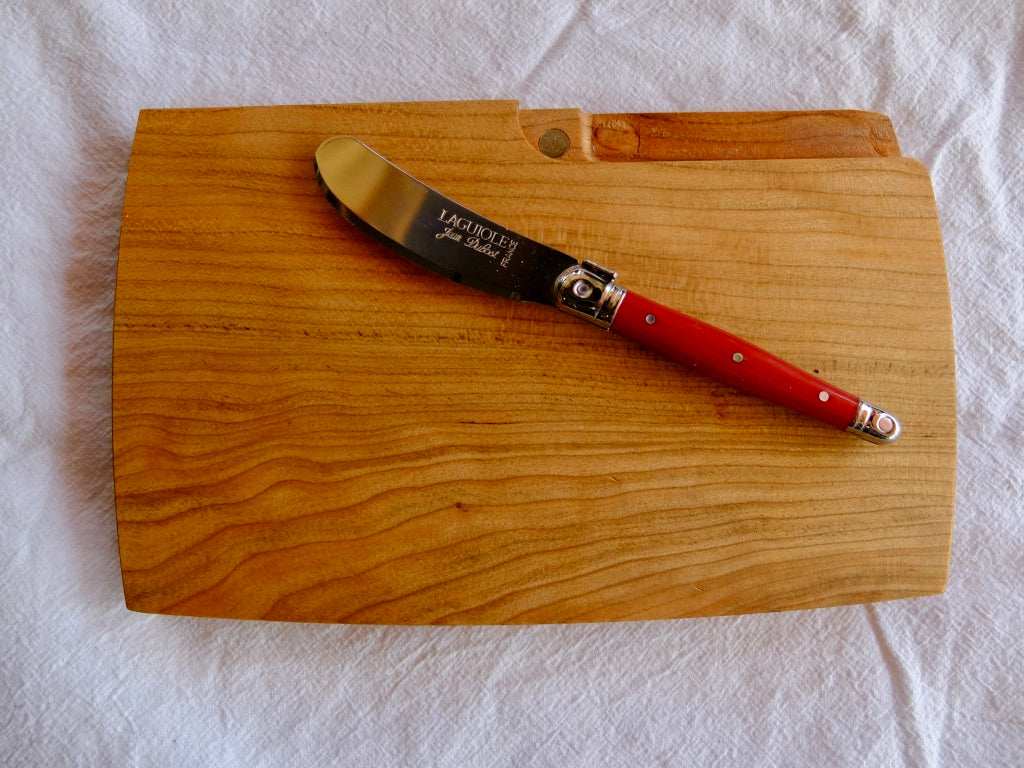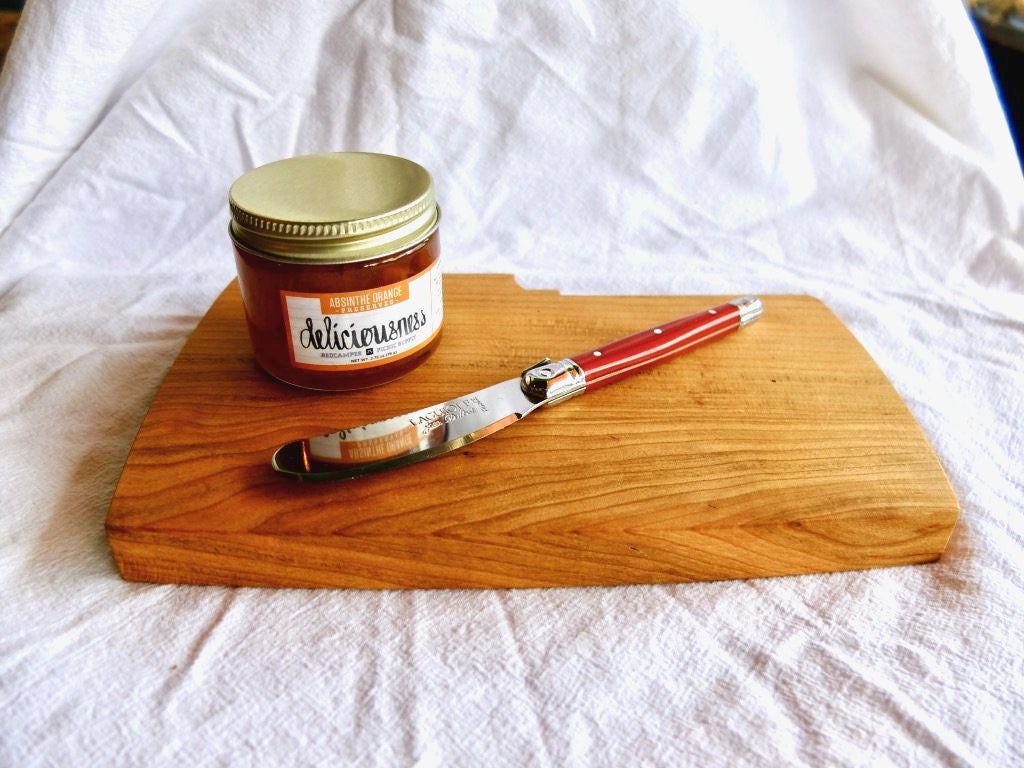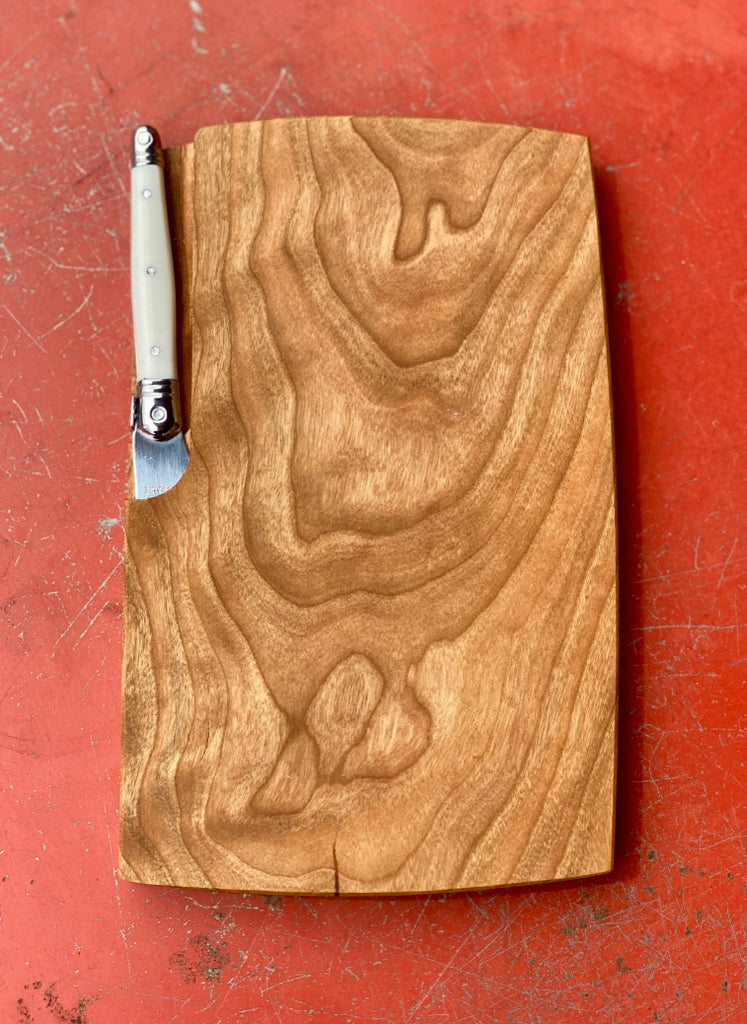 $44.00
$0.00
Picnic Ware - RedCamper x Sjotime Industries Picnic Cheeseboards
The perfect cheeseboard for picnic packing.  
Just because you are picnicking doesn't mean you have to use plastic everything. Real organic materials are much classier. And you and I are classy.  
We looked and looked for the perfect packable cheeseboard to take to afternoons in the park, on road trips, to movies at Red Rocks, and our favorite, sunset/moonlit hikes. It was not to be found. So we called up our friend Dan, at Sjotime Industries, told him our idea, gave him a knife and dimensions and turned him loose.

Behold, the perfect picnic board. Just the right size for cheese, a small jar of Deliciousness, and crackers and nuts. Our favorite part, the magnetic knife slot. Genius.  

Choose one from the three wood options:
-White Oak
-Cherry 
-Walnut
What you get:
•White Oak, Walnut or Cherry Wood board treated with a food safe oil
•8"x5"x.75"in size
•Laguiole Cheese Knife in red or white - randomly picked, they all look great

Note, every board is different. Different grain, different edge, different characteristics. One shown in photos is an example of the gorgeous wood and shape. All are beautiful.